CREATE, CELEBRATE & SHARE

Art and Craft is not just about

Drawing

or

Cutting

or

Pasting

. It is

Creativity.



Creativity

has Value if it is shared.

So here we

Motivate

kids to share what is created.
Lovely take aways for different Festivals & Day Celebration.
Kids will CREATE, CELEBRATE & SHARE Happy Moments like…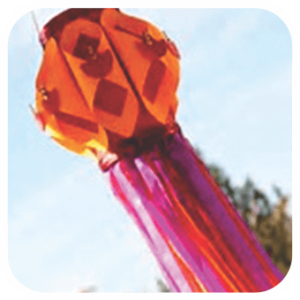 Lovely Lantern for DIWALI
Santa's Stick and Christmas Wreath for CHRISTMAS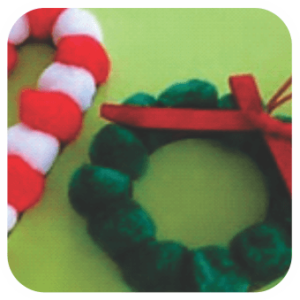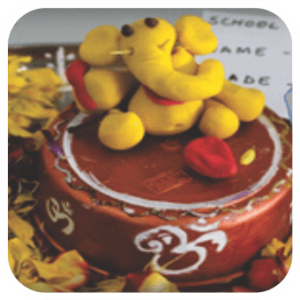 My Friend Ganesh for GANESH CHATURTHI
Best Dad Award for FATHER's DAY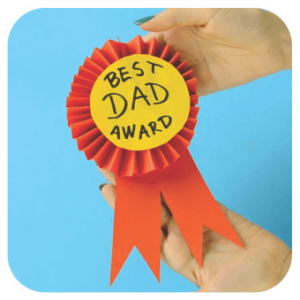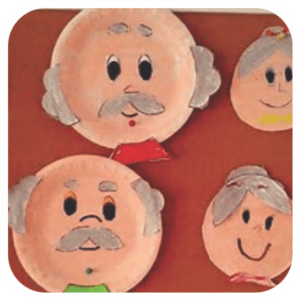 Mask of Grandma & Grandpa for GRAND PARENT's DAY
A Beautiful Necklace for My Mom for MOTHER's DAY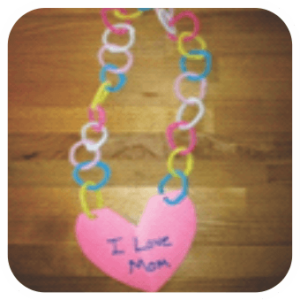 Easy to Make with given steps.
Enjoy Creating & Happy Sharing with PopKorn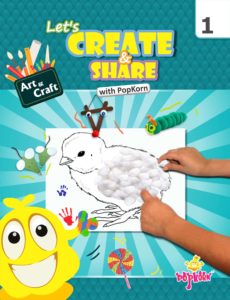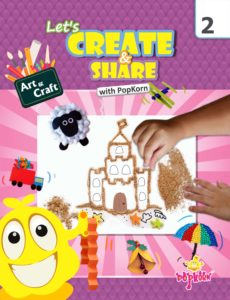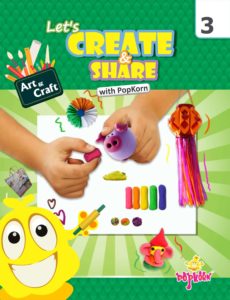 Art & Craft
Create and share

A book with clear instructions, learning outcome and freedom of creativity.

Beneficial for Language Development.