PopKorn RHYMES with PROPS
Supportive music track is provided.



Recitation

is always fun with

PopKorn Rhymes.
PopKorn stories focus on

Vocabulary Development

and

Moral Values.
Easy to make Props
with PopKorn Prop Box

Just Cut…Paste & Make…
Kids can Perform with Props
Get Ready Cutouts
200+ Props
Enjoy Performing and
Singing all Rhymes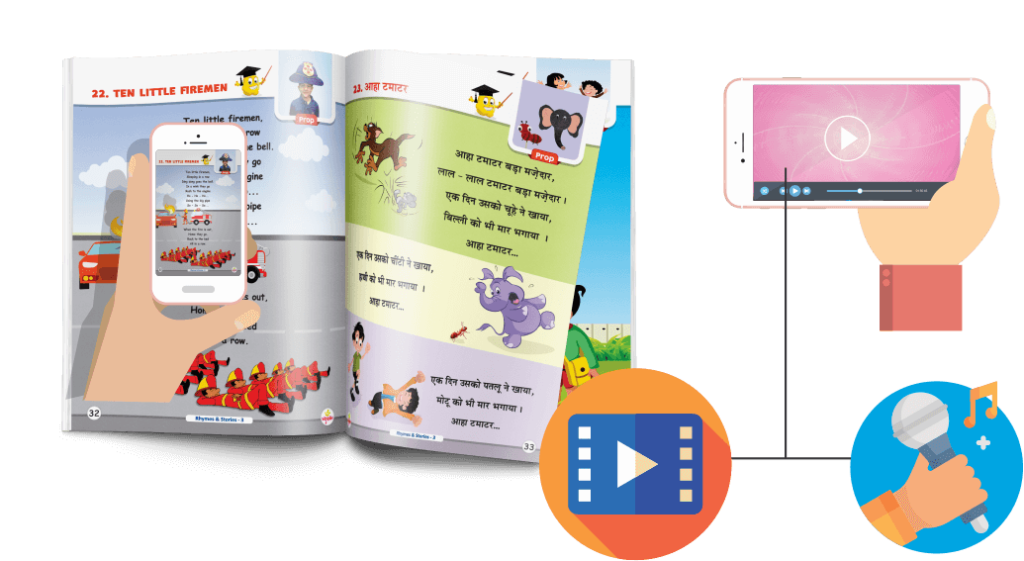 Full audio of Rhymes and Music Tracks
Rhymes & Stories with PopKorn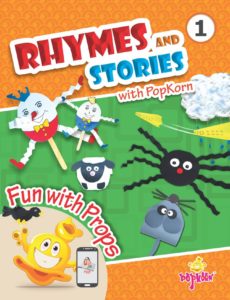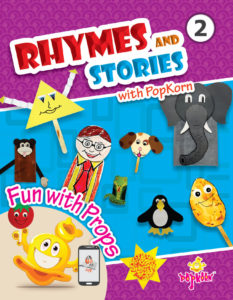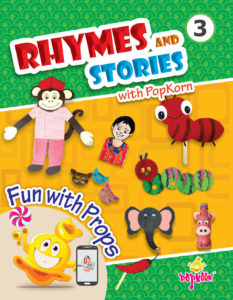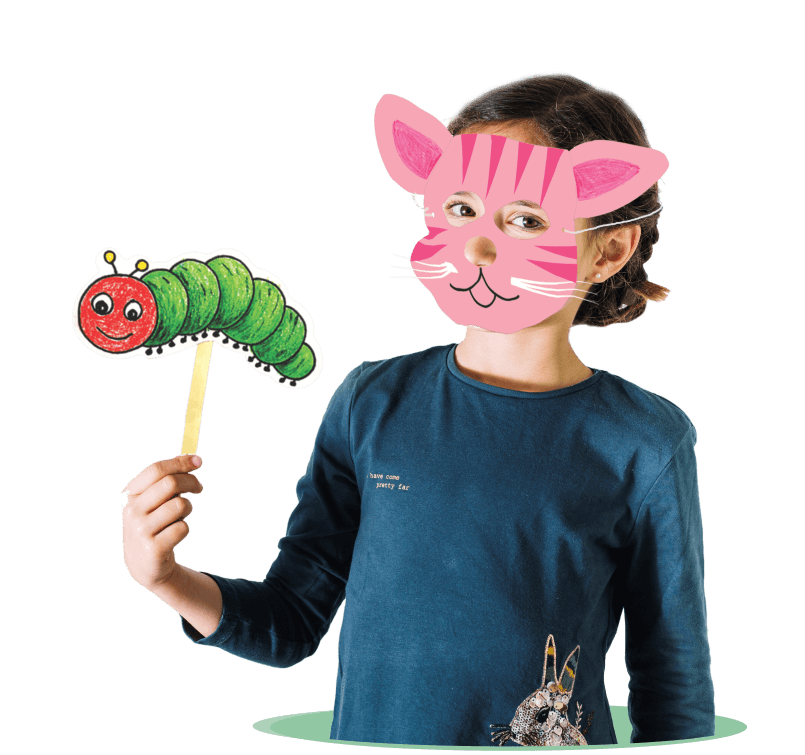 Why to only RECITE Rhymes??? Let's PERFORM them with Props.