GAMIFIED Classroom & Apps - Assess

A tool to

Observe

progress and

Analyze

learning outcome.

All the topics converted in to

Play Based

and

Interactive Assessments.

Motivates

participation

in classroom.

● Topic wise – Skill wise
● Child friendly instructions with visuals so easy to comprehend
● Perfect tool for assaying the kids progress
Develop Listening & Comprehending ability with Play & Assess
Play and Assess with PopKorn
Level-1 (JR. KG.) - Age 4+ Years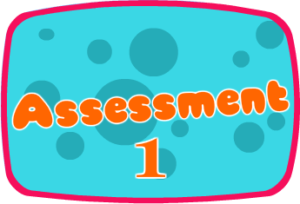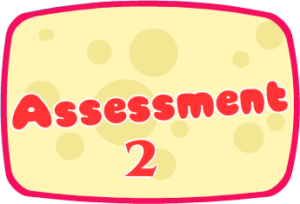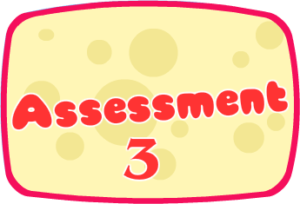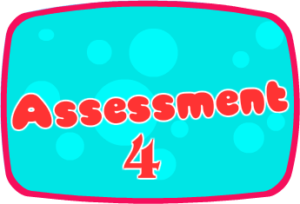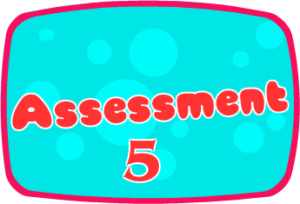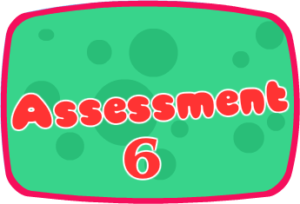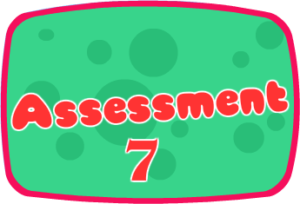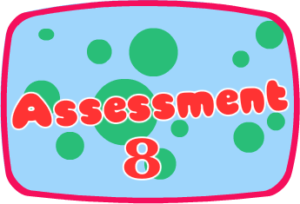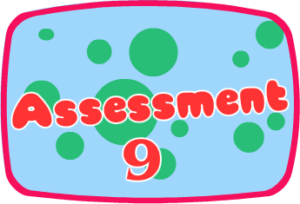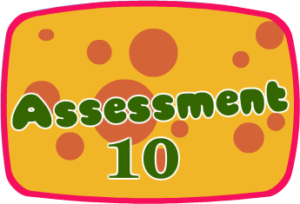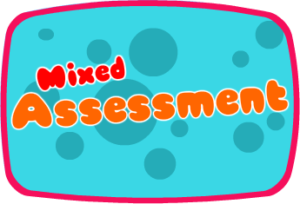 96


Audio-Visual


Assessments



Level-2 (SR. KG.) - Age 5+ Years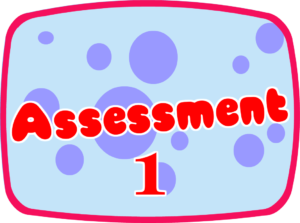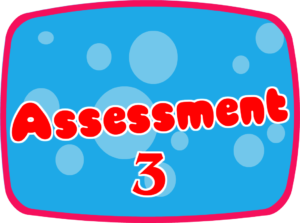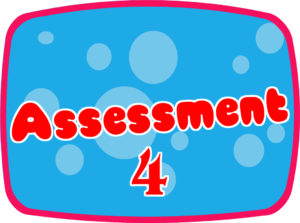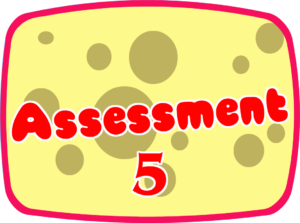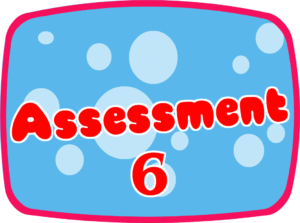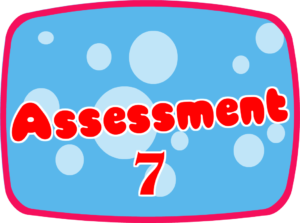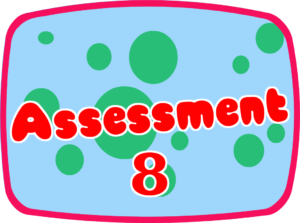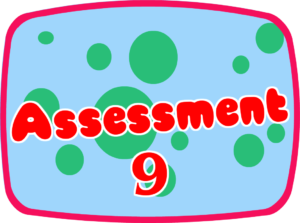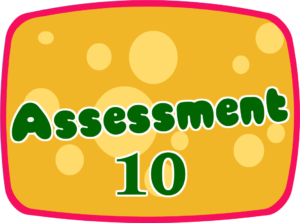 108


Audio-Visual


Assessments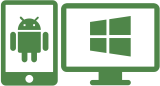 Our Assessments resemble to Graphics of Learn Books so kids get easily connected to Text Books.
Our App is also available with integration of Locking Mechanism where you can control Kids' screen activities & time using other Apps.