A

handy tool

to support

inclusive education.
A ready made solution to support

slow learners.
Effectively designed

worksheets for different topics.
● Extra worksheets for more practice.
● A great tool to help slow learners.
● 1000+ worksheets in printable software.
● A tool to build bridge of different learners with different learning capabilities.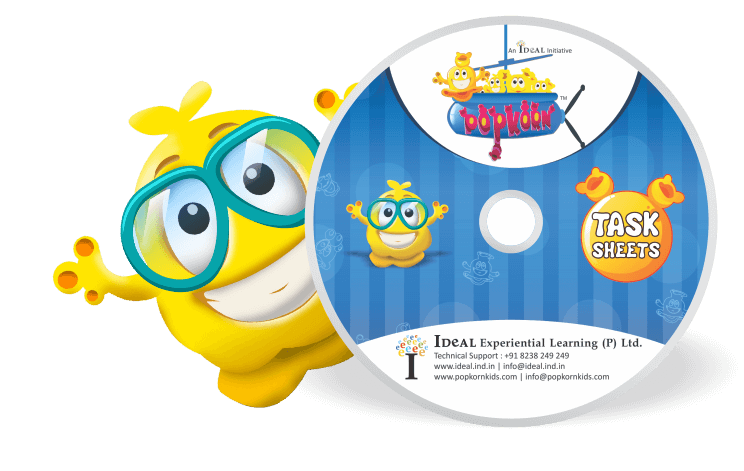 Practice extra ● Level wise ● Subject wise ● Skill wise.