GAMIFIED Classroom & Apps - Play

Wide range of games

focusing

on developmentally

Appropriate Topics.

Games specially designed to

enhance communication skills.

Teacher's

Technology Partner

& Children's

Fun Partner

for learning.

● Games for all topics
● Each Game has Meaningful Interactions
● Bring Communication in Classroom Easily
Develop Listening & Comprehending ability with Play & Assess
Play and Assess with PopKorn
Playgroup - Age 2+ Years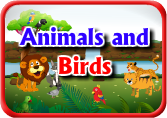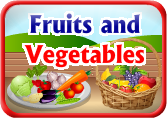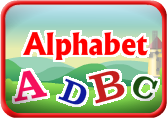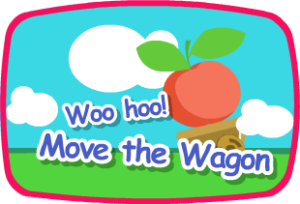 Beginner Level (Nursery) - Age 3+ Years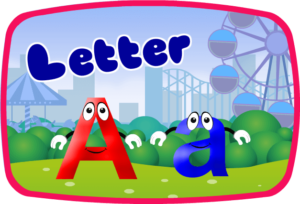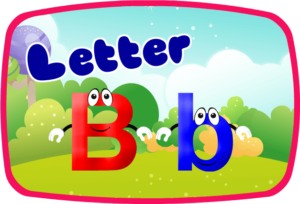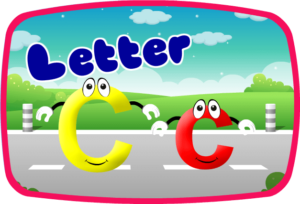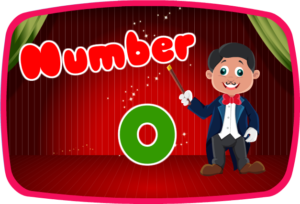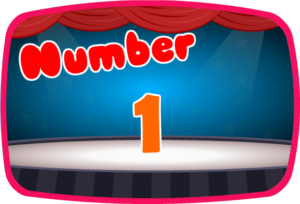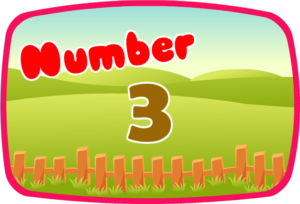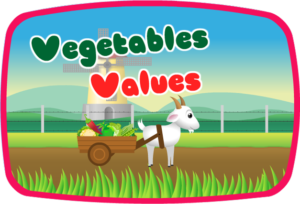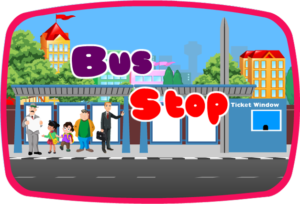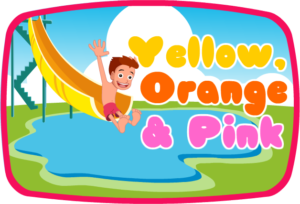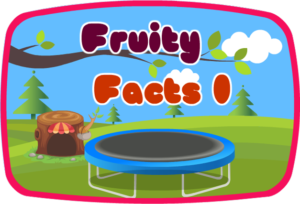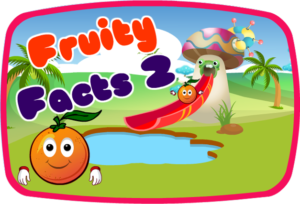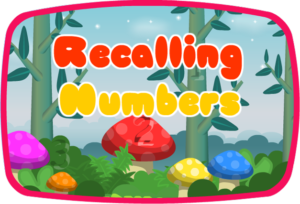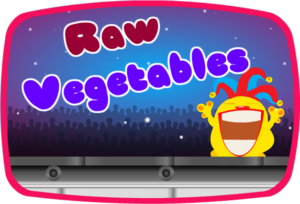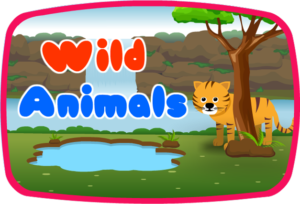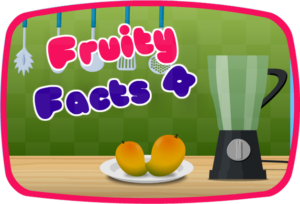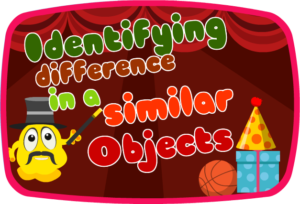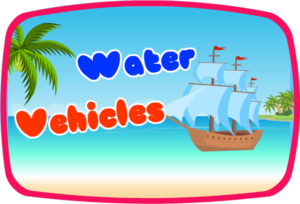 Level-1 (JR. KG.) - Age 4+ Years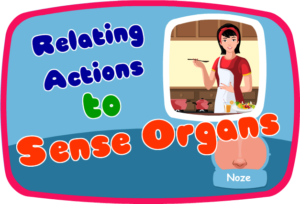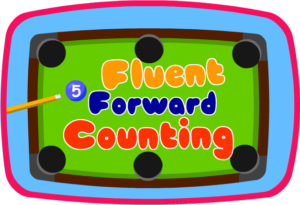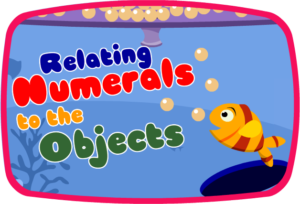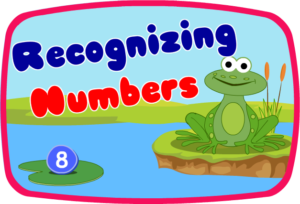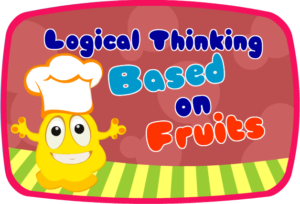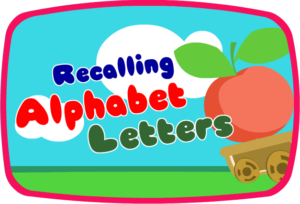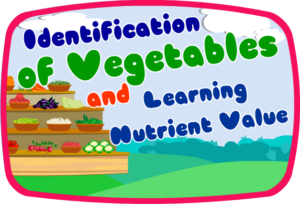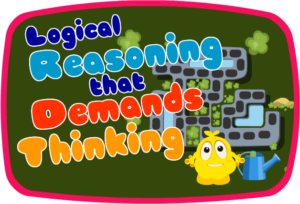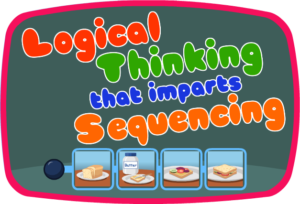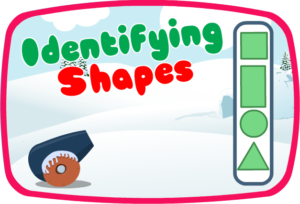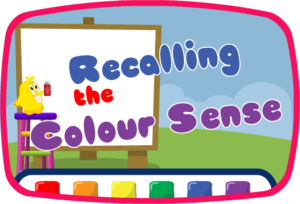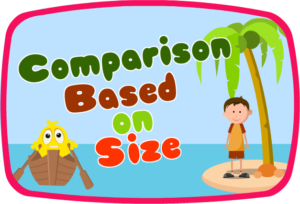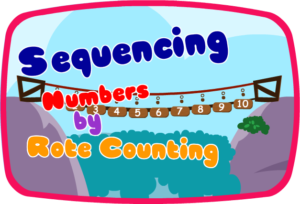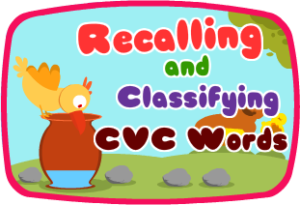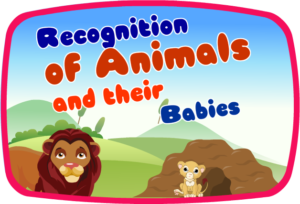 Level-2 (SR. KG.) - Age 5+ Years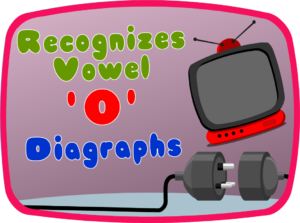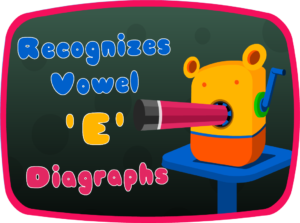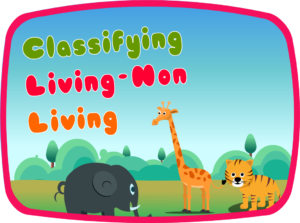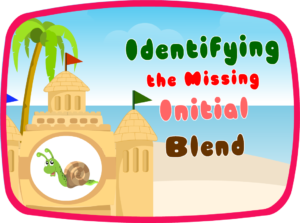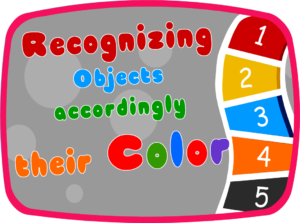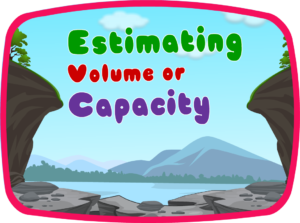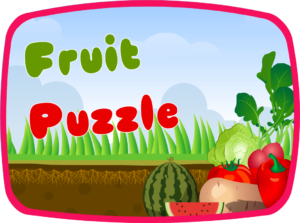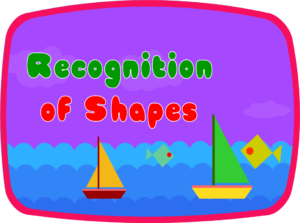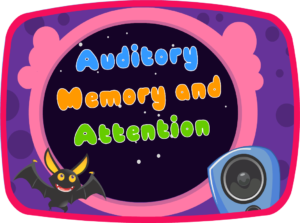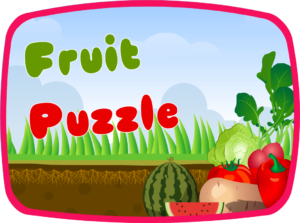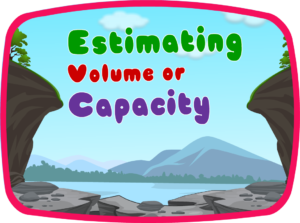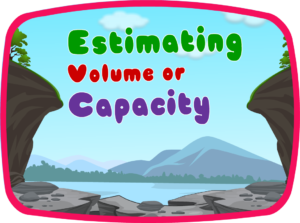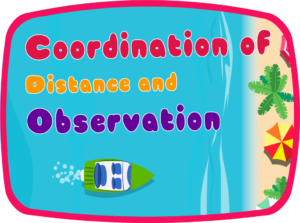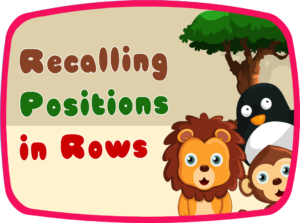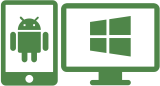 Our Games resemble to Graphics of Learn Books so kids get easily connected to Text Books.
Our App is also available with integration of Locking Mechanism where you can control Kids' screen activities & time using other Apps.